Story & team
Young People Dedicated to Human Dignity and Peace-Building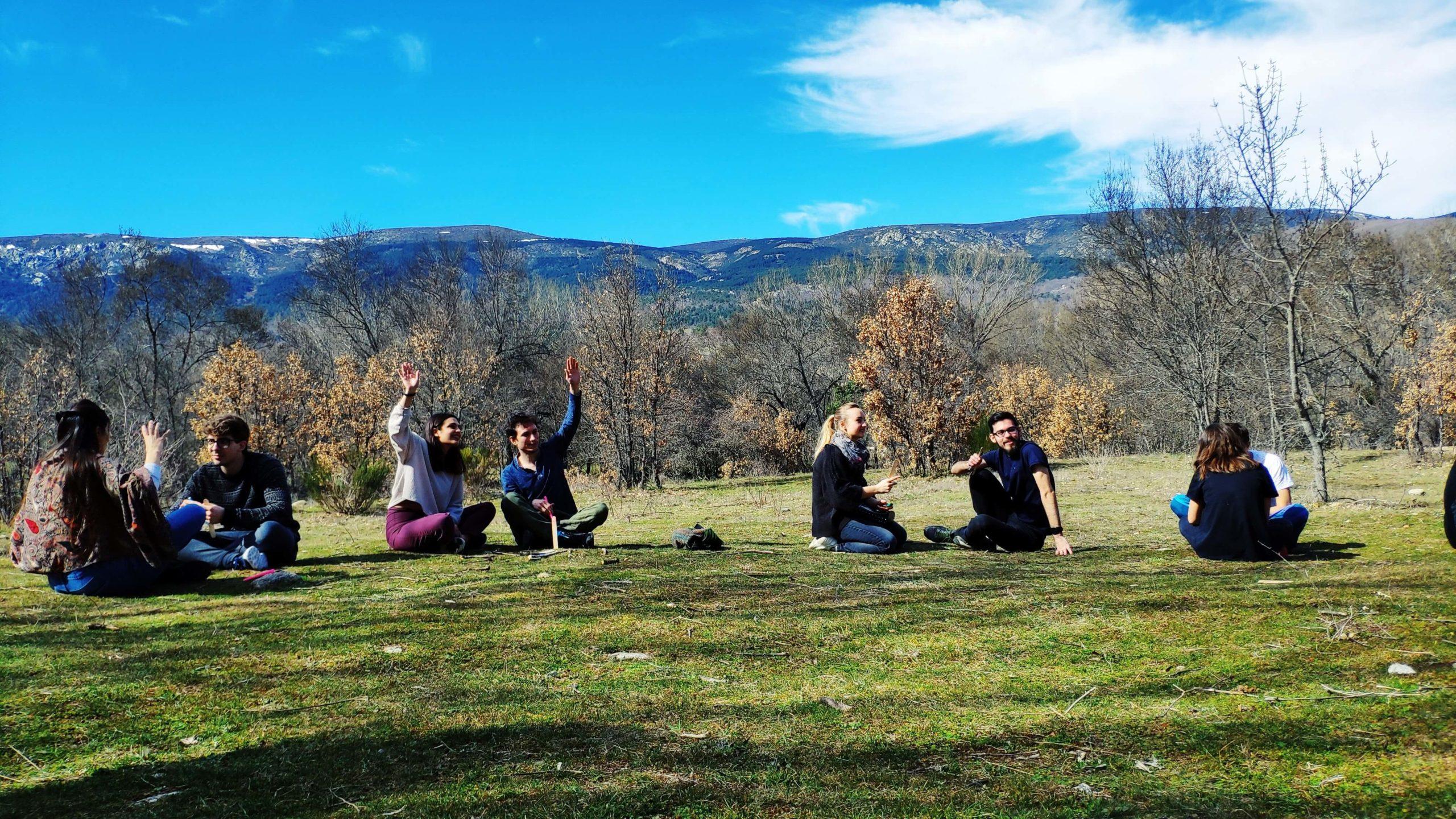 The Background
In 2011, 90 peacebuilders were selected to take part in a 3-year program with the Council of Europe.
During the project, they learned about peace and human rights, developed local projects for peace, and advocated for human rights and dignity.
They thus act as ambassadors for the values of human rights, peace, and intercultural dialogue, and they will also bring these values to youth work and youth initiatives in their communities.
The participants are also committed proponents involved in an organization or network, institution, and/or informal group. Last, but not least, the participants are young people looking for a better world where a different peace is possible!
The conflict situations addressed by the participants are those where communities are experiencing or recovering from armed conflict, terrorism, frozen conflicts, racism, aggressive nationalism, and hate speech.
Discrimination and human rights violations experienced by Roma communities or young migrants and refugees are also covered by the project.
Equipped with knowledge and skills in human rights protection, conflict transformation, peacebuilding, and intercultural dialogue we strive to make a social change where a different peace is possible.
Orguzghan Urhan
Board Member - living in Osnabrueck
Jose B. Sevillano
Board Member - living in Cercedilla
Nevena Radosavljević
Board Member - living in Munich
Jorge A. Sanchez
Board Member - living in Cercedilla
Alper Gurlek
Board Member - living in Melbourne
Eliška Jelínková
Independent Chair - living in Hague
Yelyzaveta Hlybchenko
Board Member - living in Tampere
Raminta Bagdonaite
Secretariat - living in Thonon-les-Baines
Agata Stajer
Board Member - living in Warsaw